Here at Here at Brighouse Party Venue we welcome wedding parties and we are happy to help in any aspect throughout your planning process. We aim to help make your special day a day to remember. Our staff will be available throughout your planning and on the big day we will work with you to help create that perfect wedding. 1 Am late license available.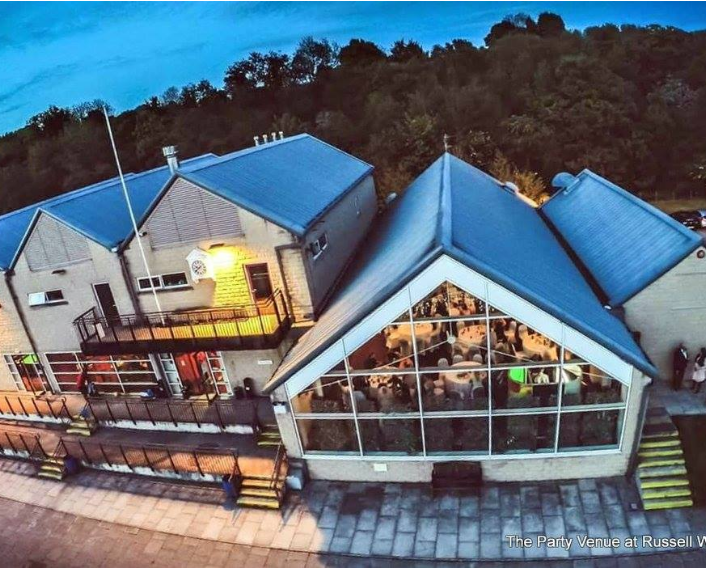 Planning your special day
At last a beautiful venue for the perfect wedding reception Venue Brighouse, you must come and take a look at our perfectly situated wedding venue but we must warn you! we get booked up sometimes a 18 months in advance. Brighouse Party Venue and Brighouse Sports Club is quickly gaining a reputation for one of the best function suites in our area, our new fresh modern thinking catering team have quickly gained a reputation for high-quality food and attention to detail. But we don't ask you to take our word we urge you to read our many recent testimonials or even better give us a call and arrange to come see us, you will love what we do!
Your Most Important Viewing
A wedding is a special time for celebration, visit our venue today and view our amazing reception for you wedding to take place within. Our staff are committed to making sure your wedding preparation goes as smoothly as it can and nothing goes wrong. That's why we offer help with the whole organisation of your big day as we understand at times it can be alot of pressure.
Here are some of the many reason to choose our venue today for your wedding:
A choice menu. Choose up to three starters, mains and desserts. 
Have the room dressed to look fabulous on your big day. Chair covers, sashes, post box, top table backdrop & table skirts are included.
Please choose a starter, a main and a dessert for your wedding.
We have a choice of hot and cold evening buffet options
You'll love our hot buffet options. Suitable for events with a minimum of 70 people.
Barbecue's on the Terrace
Enjoy dinner Al-Fresco with one of our BBQ options. 
A choice menu, only £20 per head.
Please note: our canapé menu can only be used in conjunction with other menus.
Choose from a selection of your favourite cold foods. 
Want to see the venue for yourself?
Make an enquiry at the Brighouse Party Venue today
Brighouse Party Venue Weddings
Take a look at our past weddings